Delivering excellence with integrity
HIG's quality management system serves as the fundamental underpinning for the delivery of distinct solutions in all operations.
HOSPITAL INFRASTRUCTURE GROUP LTD
HIG seeks to provide excellent healthcare infrastructure as a turnkey solution for both government and private clients.
Our delivery solution is technology-driven from design, financing, project management, and construction offering our clients a seamless turnkey approach.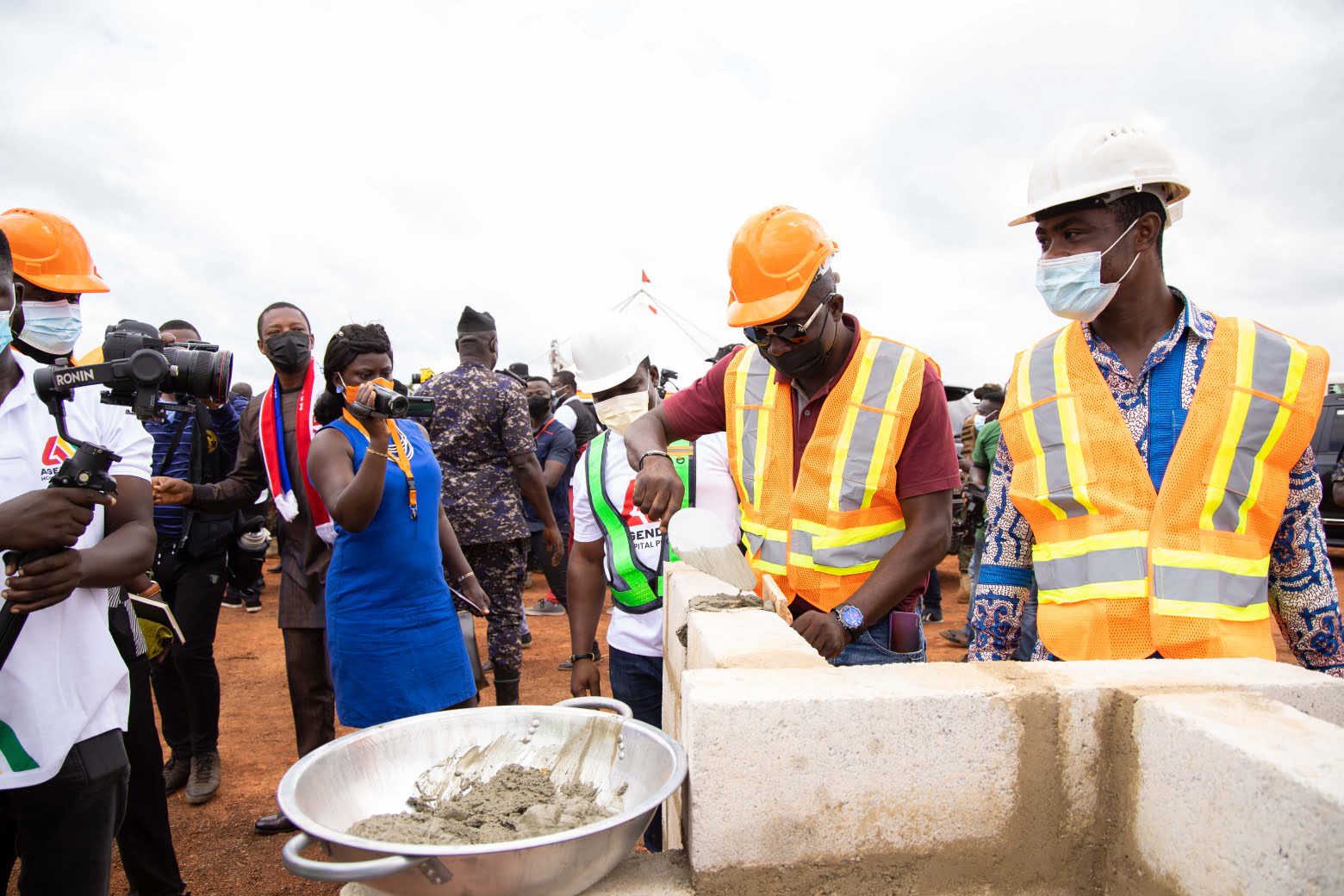 PROCESS, DISCIPLINE, AND LEADERSHIP
HIG focuses on delivering excellence across our value chain. We invest in our staff and at all times maintain our pledge to integrity and quality delivery.
Here are some of our ongoing projects
Want To Start New Project With HIG?